Email:manthatathabang@gmail.com
contact: 0711476240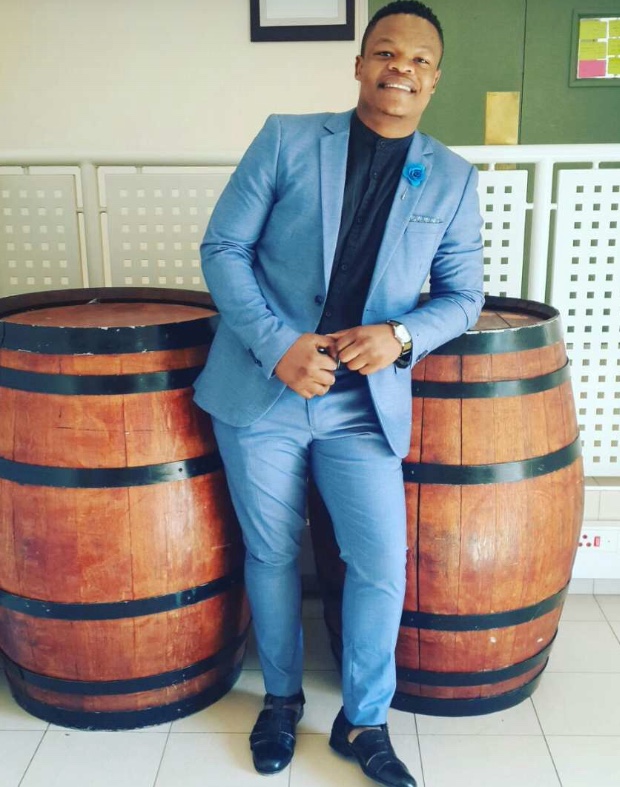 ---
PROFILE SUMMARY
My name is Thabang Manthata , An ambitious and highly motivated Bsc graduate from Wits University, majored in Chemistry and Chemical Enginnering with strong practical and technical skills, consistently finishes commercial and residential projects under budget and on schedule. Sound knowledge of designing, testing and evaluating overall effectiveness, cost, reliability, and safety of a design. i am currently in Information technology in sapce with a heated team under System development.

Currently seeking a challenging professional position within a cutting edge in information System especial data science and Systems development, iam have practical experience in java,python, visual basic,SQL,C# and web design .

I am very confident that with my vast experience in Administrative, Research and Reporting, Leadership, Marketing and Customer service, Management consultant, people management skills and my diverse capabilities in project management make me an ideal fit to adjust,learn and add value to your company.